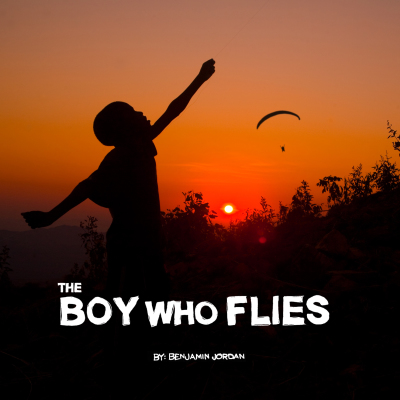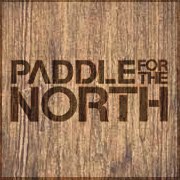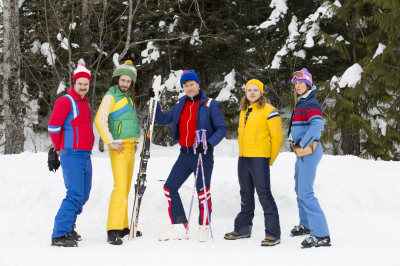 2016 Winner!!
Six Mates, Six Rivers, Three Canoes, Two Months, One Mission: Save the Peel River

Trailer: www.paddleforthe north.org

Music Video : "Sing To The Night"
Filmed by Dylan Siggers
Concept by Sage McBride
From Benjamin Jordan
Adventuring into the heart of Africa, a paraglider instigates a young man's potentially deadly quest to release the weight of poverty, social taboos and self doubt, and take to the skies. In doing so, the traveler is confronted with unsettling truths about his own racial and cultural identity.
In a country where no one flies, two friends can inspire a nation by putting everything on the line.
NOTE: This film is also known as NDIZOTHEKA [it is possible] in Malawi.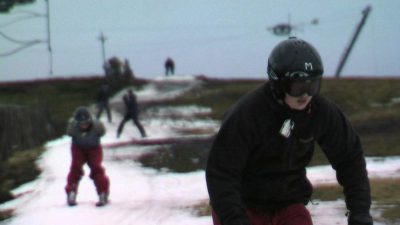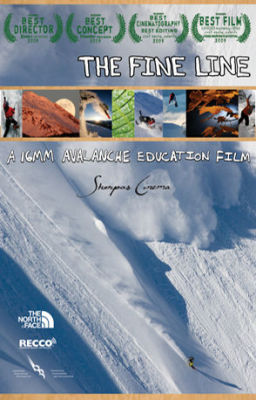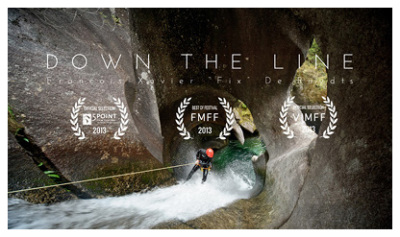 Scotland 2009, 8min, documentary
Director Anna Ewart
The documentary tells the story of a struggling resort and the local people's passion and enthusiasm to keep skiing alive no matter how difficult the conditions are. Starting at the height of the winter season, the film depicts an idyllic scenery which suddenly takes a shift when the temperature rises to 11 Degrees over night. Embedded in the transition of the scenery, it slowly reveals the challenges and economical problems the communities are facing. 
"The Fine Line: A 16mm Avalanche Education Film" is a cinematic journey that unites the cutting edge of winter action sports with youth education about responsible backcountry usage. Directors: Dave Mossop, Eric Crosland
Producers: Malcolm Sangster, Eric Crosland
Francois-Xavier De Ruydts. A handful of dedicated Vancouverites are bringing a new sport to their local mountains, a sport that has always been linked exclusively to Utah and the Alps: Canyoneering. Against all expectations, the surroundings of Vancouver are an amazing playground for canyoneers, and one thing sets the region apart from all others: none of these canyons have ever been explored. Nobody even knows where they are.